VETogether Die Therapeuten Academy !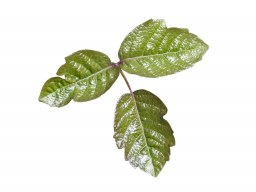 Rhus Tox und Ruta in der Homöopathie
In Kurse > Homöopathie
Location:

Live webinar

Video price:

9.95 €

Video duration:

1 hour and 27 minutes

Language:

German
A recording of this webinar is available.
In der Reihe die großen Arzneimittelbilder mit Bezug zum Bewegungsapparat stellen wir in diesem Webinar Rhus Tox und Ruta vor. Die Dozentin Susanne Kleemann erläutert die beiden Mittel in ihrem "Wesen" und Wirkweise. Die Bezüge zu Verletzungen, Lahmheiten und ihre besonderen Anwendungsgebiete stellen den Schwerpunkt da. Außerdem werden wir in dem Seminar auch konkrete Fälle aus der Praxis besprechen. Ein Webinar besonders geeignet für Therapeuten die Lahmheiten bei Tieren behandeln.